Business & Finance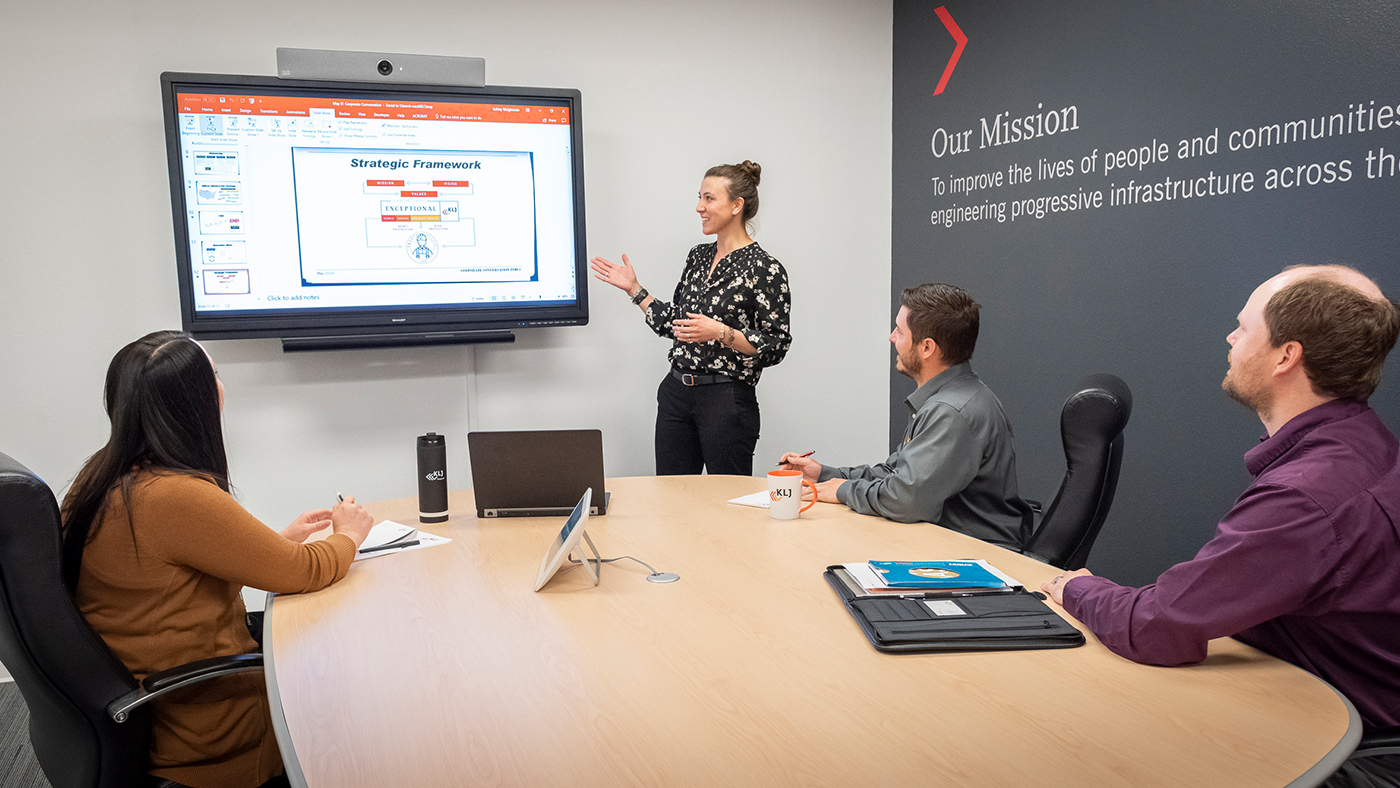 Learn how to engage stakeholders to meet local and global business challenges, to innovate and meet dynamic business needs, and to lead by receiving serious formation in virtue and sound ethical understanding, drawing from the wellspring of the Catholic intellectual tradition.

The School of Business now offers six online bachelor's degrees, 22 master's degrees, and 10 certificates. Here are some highlights for the Catholic professional:
Catholic Philanthropy

Gain the operational and fundraising know-how you need to serve the mission of the Church effectively. Our graduate business degrees with specializations in Catholic philanthropy combine advanced teachings in the core operational aspects of business and philanthropy with courses devoted to the values and best practices that make Catholic charities and nonprofits successful.

Virtuous Leadership

Advance your business career in partnership with the Havard Virtuous Leadership Institute. Discover the profound ways in which strong ethics, the cardinal virtues, and serving others can impact long-term business success.

Business Administration and Philosophy

Take your MBA deeper and further by cultivating a philosophical habit of mind, formed deeply in virtue ethics and Catholic Social Teaching in accord with Church teaching. The curriculum is also designed to make this degree an ideal preparation for law school or a life of public service.